Bow Bar
Street attitude, city refinement.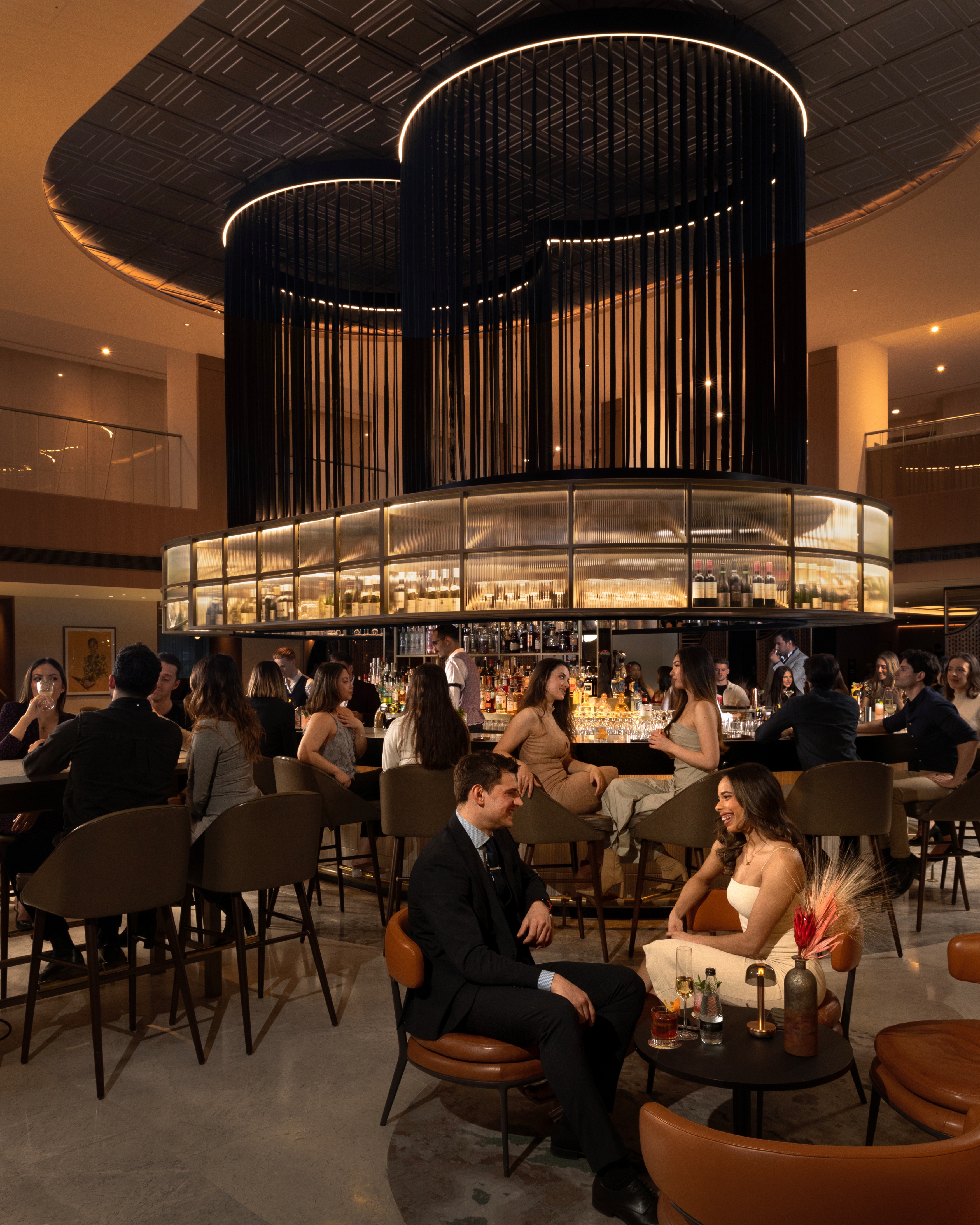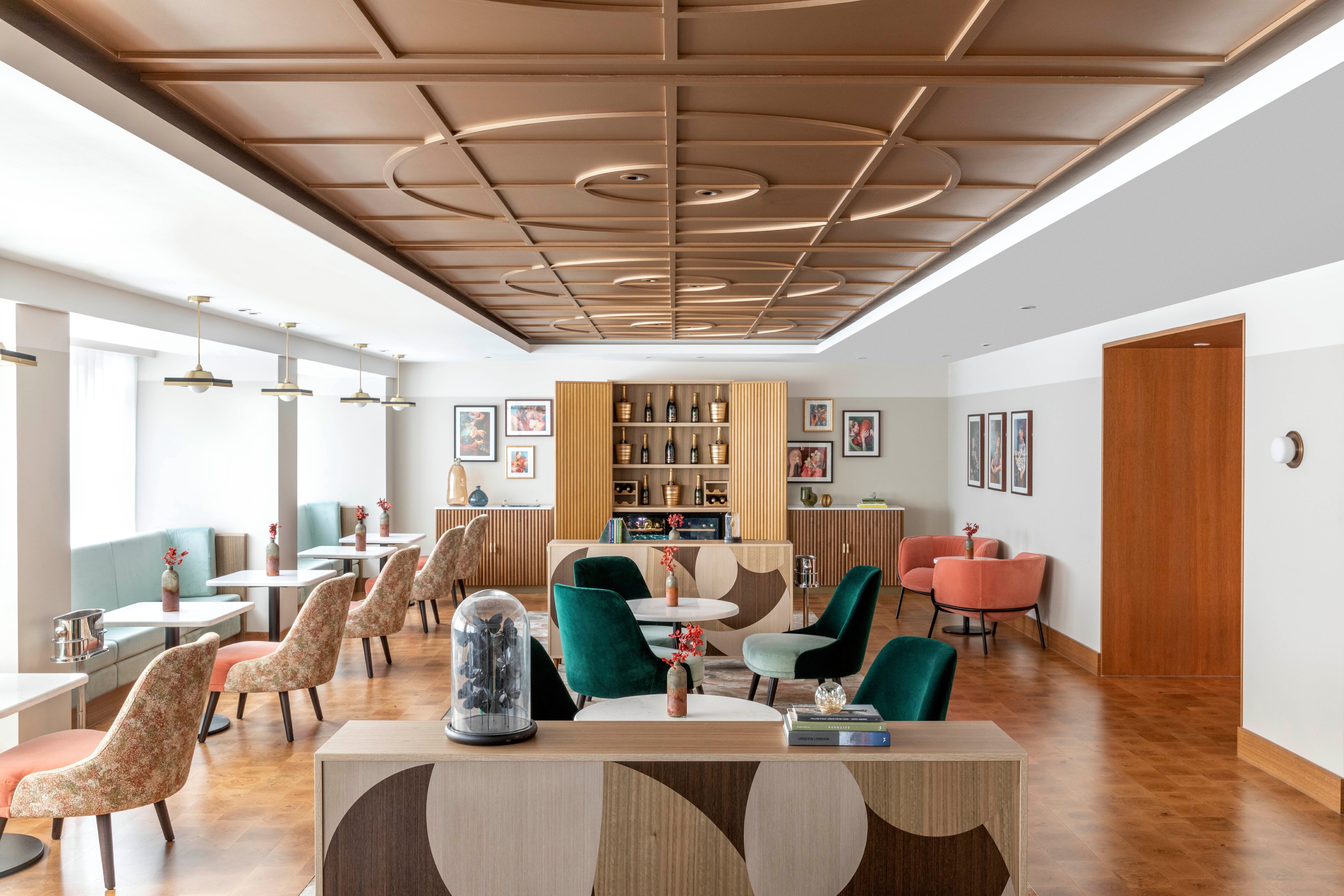 So you're looking for the new IT place to be, well look no further than our very own Bow Bar. Named after the lively area in East London, Bow Bar's eclectic atmosphere and menu will take you on a journey. Forget about where the journey could lead you. Forge your own path and see what you can discover.
Bow Bar starts the day as the perfect warm and intimate meeting spot for coffee or a light-bite, then seamlessly transitioning into the evening's buzzy electric atmosphere, where our Bartenders take centre stage.
East-London's daring soul andinstagram strong character can be tasted in each sip of our unique cocktails, carefully imagined and crafted by our creative mixologists.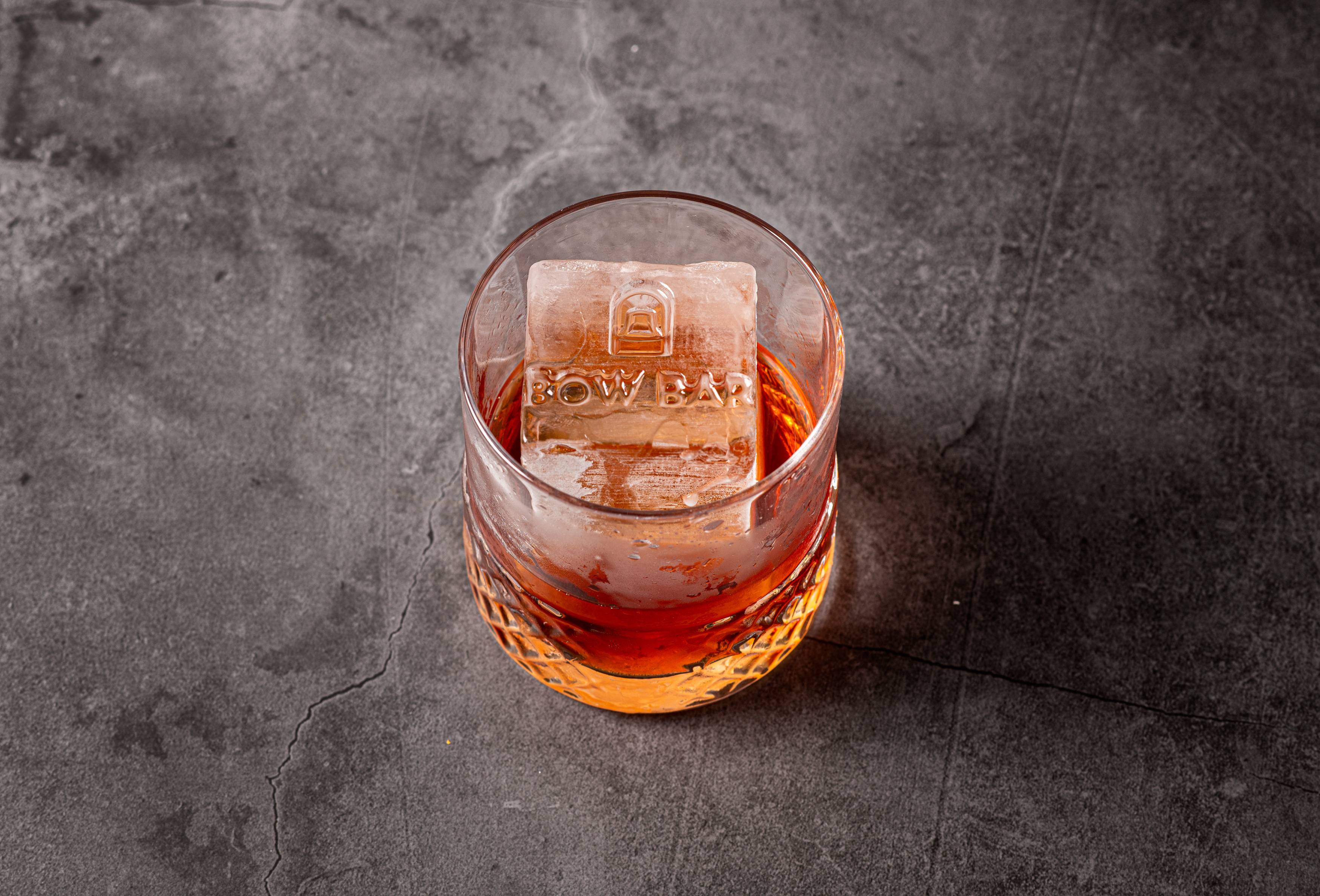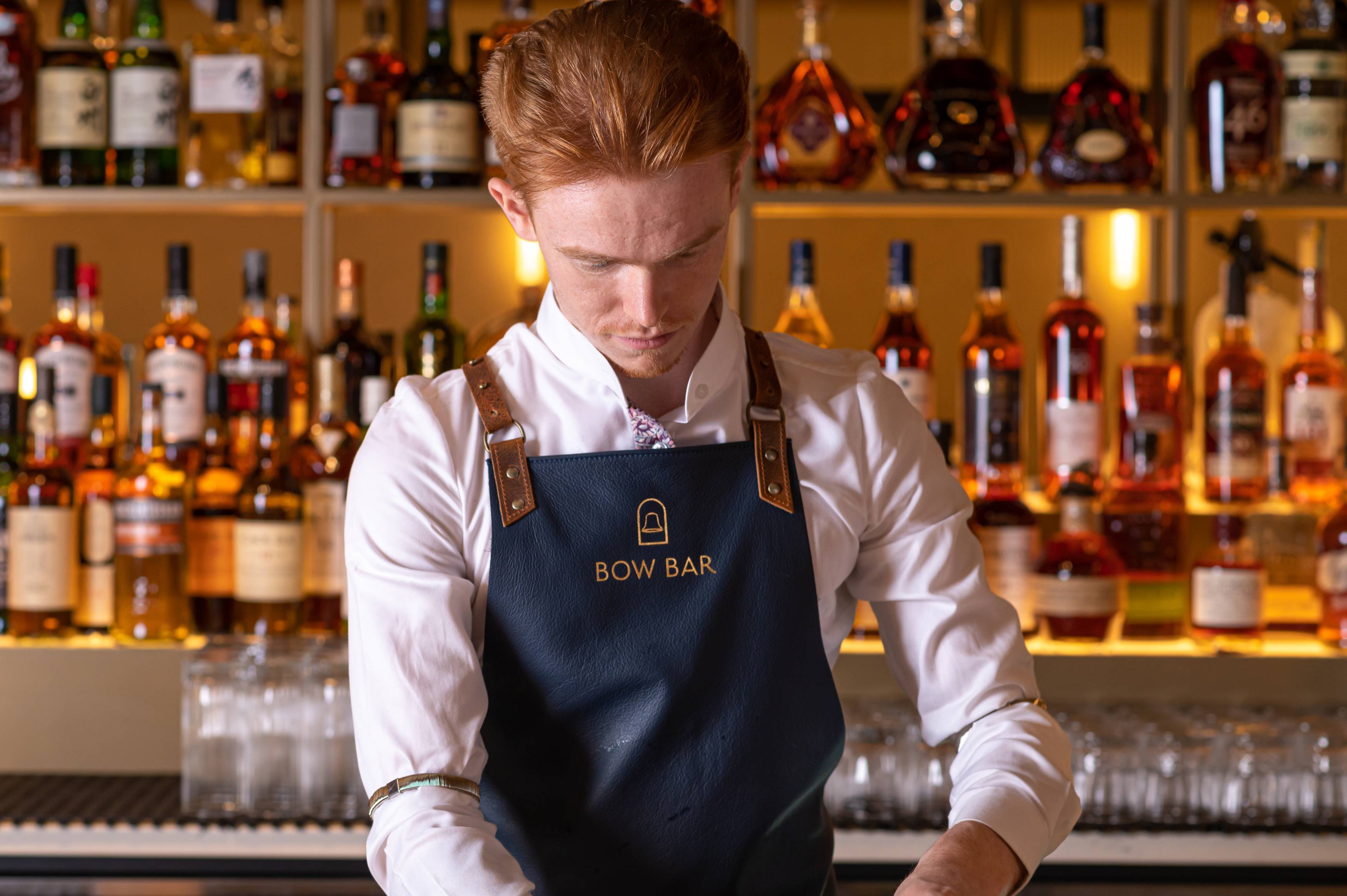 We love creating drinks, and we've gone one step further, making very our very own bend of Gin and our larger. Bow Brew is created in collaboration with London Fields, an East London microbrewery, the first brewery to open in Hackney in over 100 years.
225 Gin allows you to keep the Bow experience flowing. Taste it. Savour it. Own it. Blended and bottled right here in London, with every drop encapsulating Bow's unique and incomparable essence, we know you'll want to take a bottle, or 2, home.
If you can peel your eyes away from our mixologist, it's hard; they're quite the performers, you'll notice their stylish uniforms. All made from sustainably sourced materials, including recycled plastic bottles, with a splash of colour on the back, depicting East London's infamous Columbia Road flower market.